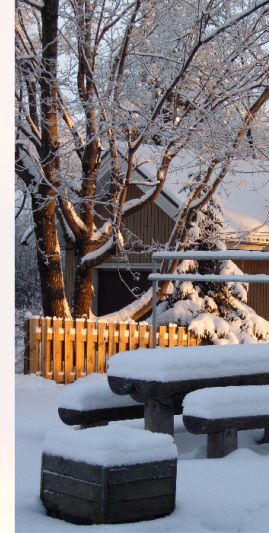 Environmental Consultancy
Monita Ltd
Monita Environmental Projects is a professional environmental consulting company. We provide a comprehensive environmental consultancy service. We evaluate and analyse, consult and teach and furthermore, do research.
Our evaluate-services include analysis of knowledge based processes as Environmental management systems and Impact assessment.
We build up courses of a wide range of environmental issues. eLearning is one, but important piece of our education-tool pack!
Environmental impact assessment techniques and methodology are the most important areas of our research activities.
Monita can also perform preliminary surveys, make statements and give advises related nature, environment, society and interactions between them.
Monita Ltd is based in Jyväskylä, Central Finland and our market area is Finland.